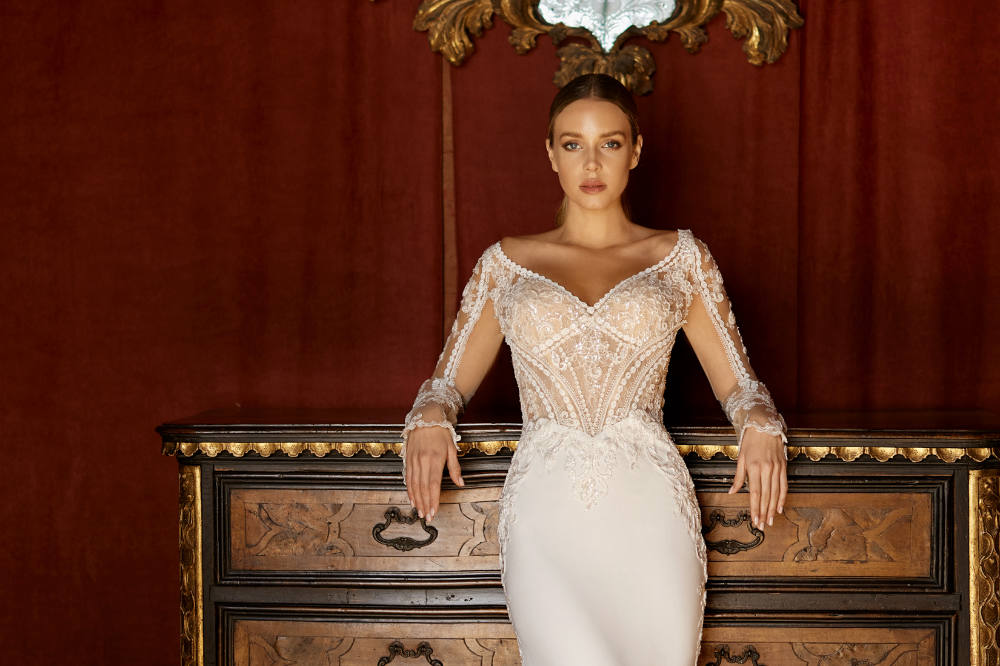 New Designer Alert- Randy Fenoli!
La Novia is very excited to announce that we are officially stocking a new ready wear designer- Randy Fenoli! A designer who has become iconic in the global bridal industry and known by many for the classic Randy sayings including "Randy to the Rescue" and "Randy knows best".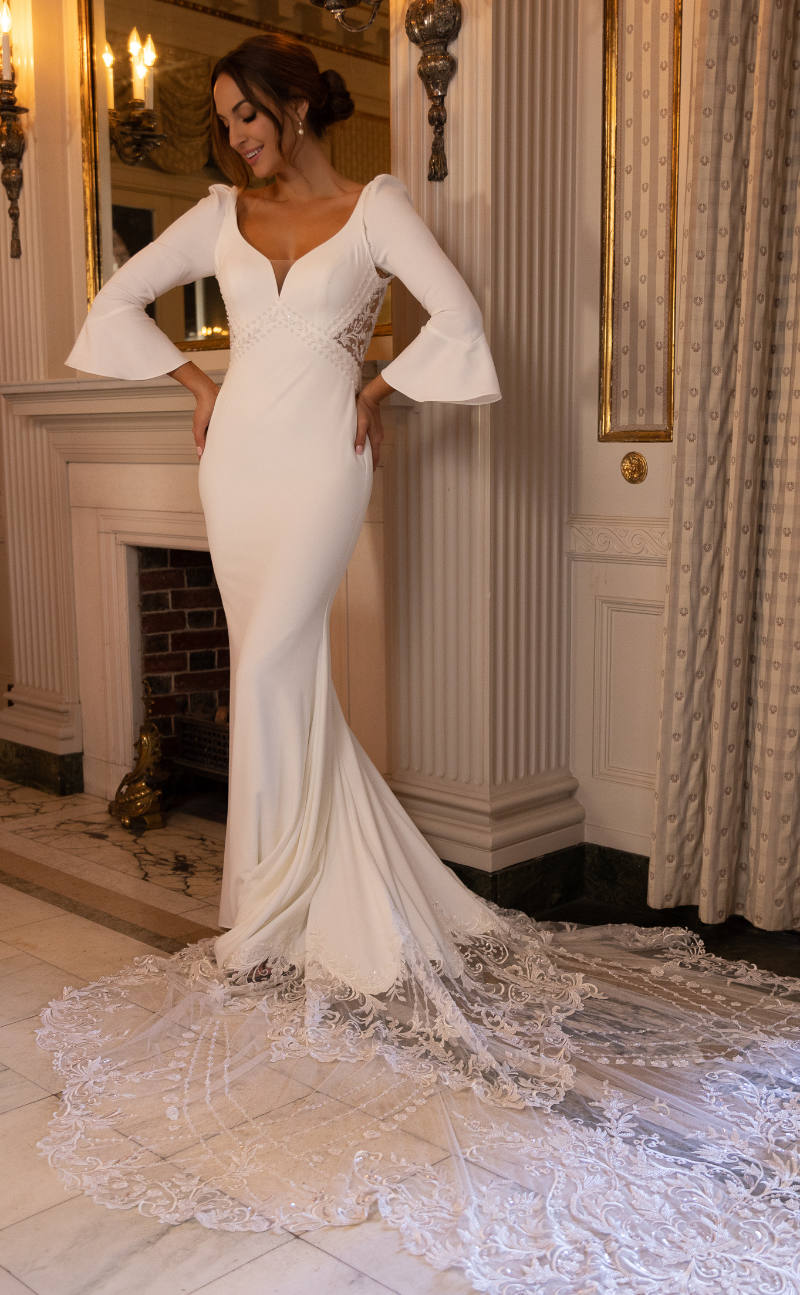 Fenoli began his bridal journey from the early age of 9, and after studying at a highly acclaimed Fashion Institute, he went on to win a number of prestigious awards, Fenoli's motto being to 'educate, elevate and empower'.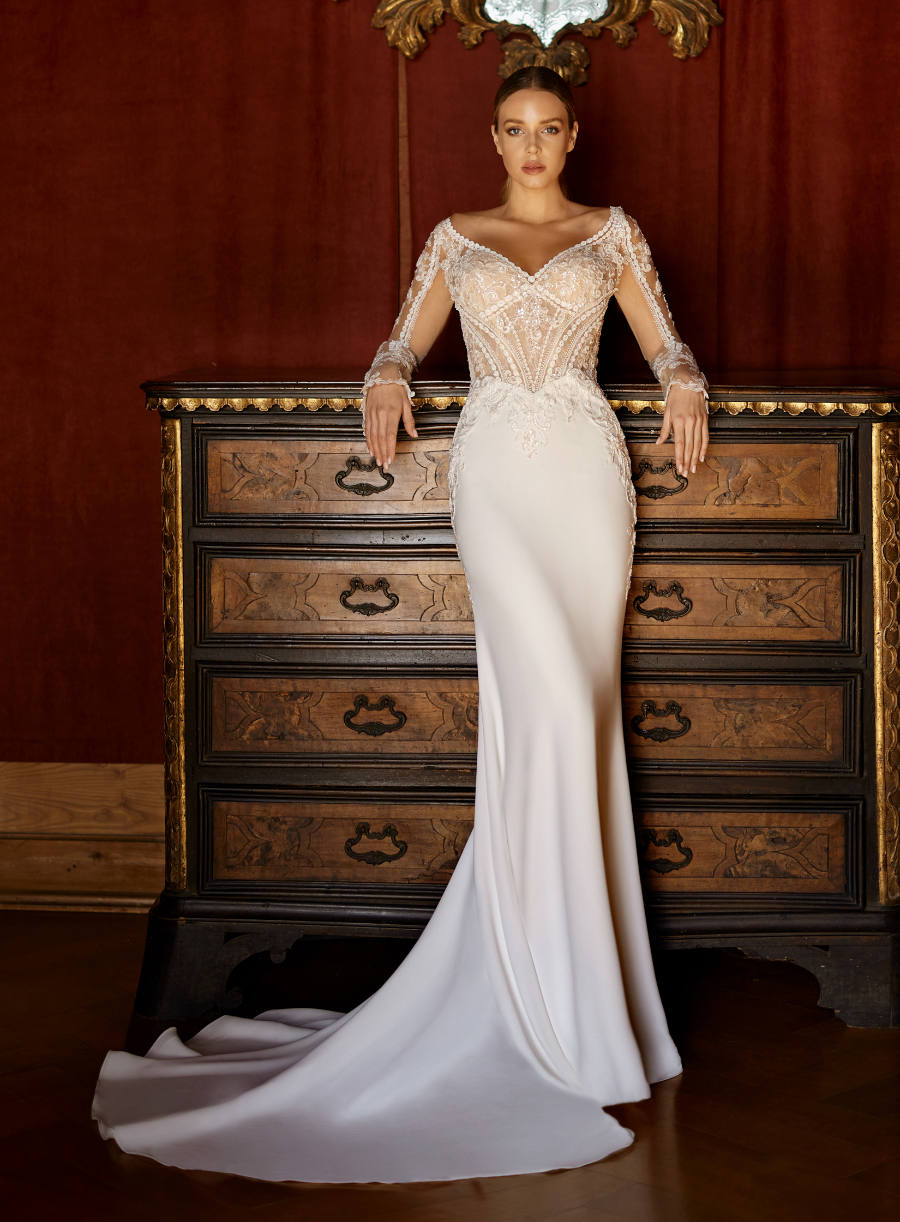 The La Novia team has been a massive fan of all of Fenoli's collections and it is a privilege to bring some of these dresses to the Scottish bridal scene. It can be said that the range of dresses is epic- a mixture of modern, fashion forward designs and traditional quintessential bridal gowns.
Let's take a sneak peak at what is waiting for new brides to try on…
First up let's take a look at the Randy Fenoli Elaine wedding gown, A sexy and romantic gown with side cutouts and a v-shape moving with the body, accentuating the waist. Elaine has a beautiful sheer illusion low back that is detailed with embroidered lace and beading that follow the shape of the skirt waistline and curves.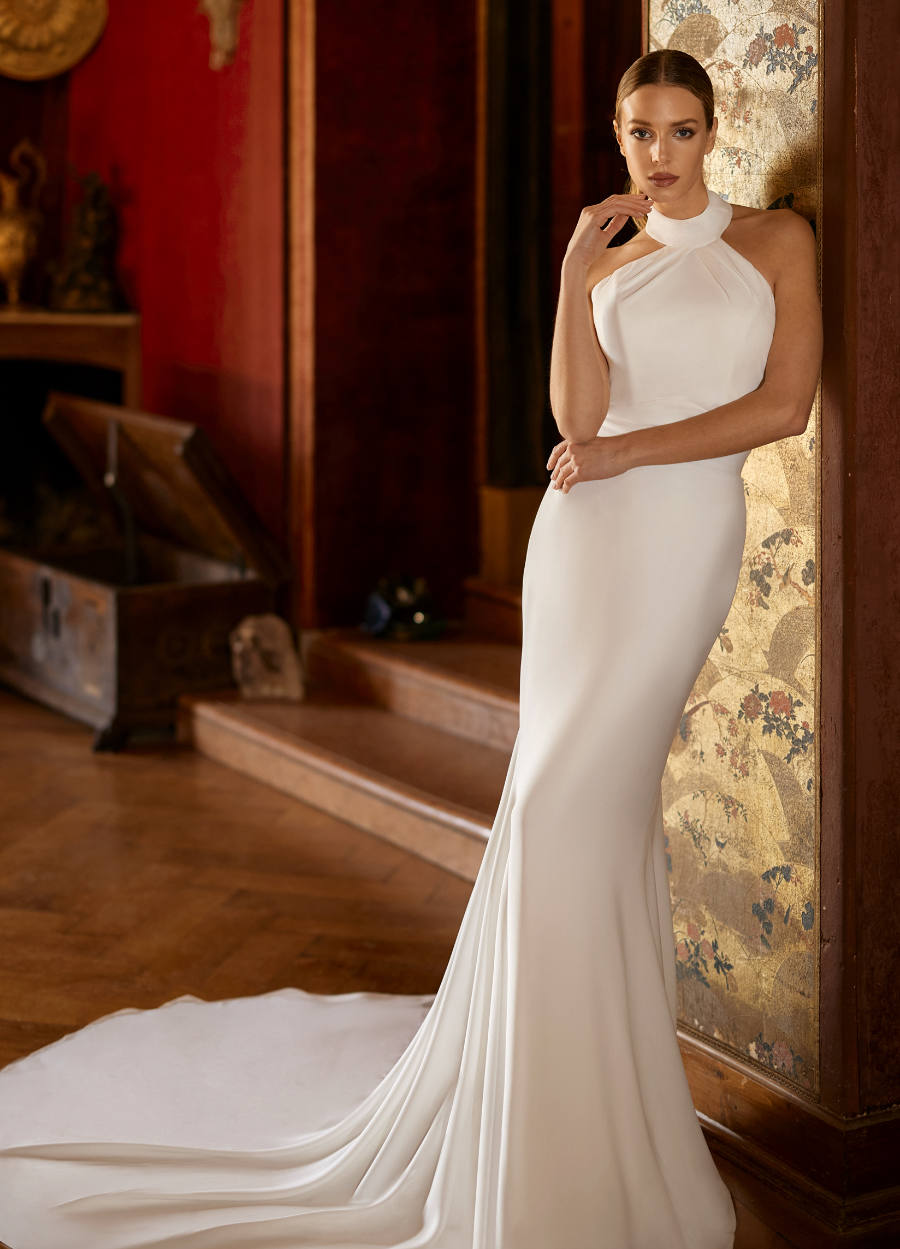 Looking for something with more embellishment? The Randy Fenoli Faith could be the one for you…a luxury fit and flare gown made from stretch crepe and Boho patterned lace.
Last sneak peak of the day…the Randy Fenoli Fergie gown- all out elegance for the minimalist bride.